Follow @footyscene1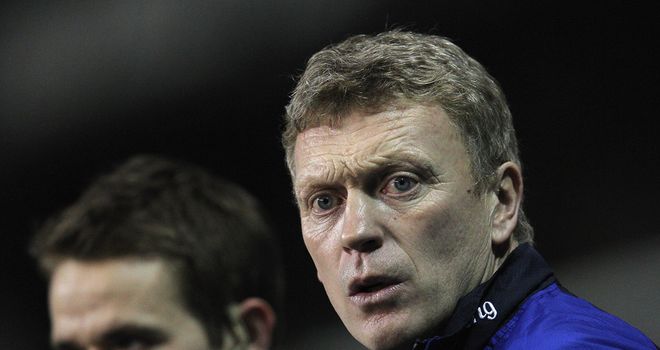 David Moyes believes that Everton can emulate Tottenham Hotspur and push for a place in the Top4 of the Premier League if the Blues can attract an investor into Everton.
"My chairman Bill Kenwright will need investment to make that happen and he is out there looking for it.
"But that prospect keeps me going here. Because I want the chance to be able to take Everton where Tottenham have gone.
"I don't want to leave this club then see someone else come in and get the chance to do all the things I've dreamed I could do here with the right investment."
He added: "I will know when I have taken the club as far as I can and I would hate to think I would overstay my welcome here at Everton. I hope I'd never be hanging around like a bad smell.
"I don't think it's quite that yet. The supporters can see what we are trying to do, even though we are in a bit of a transitional period."
Original Source : Sky Sports
Follow @footyscene1